Award-winning Executive Coaches and Leadership Development Experts Provide Strategy, Structure and Solutions for Leaders and Their Organizations.
Distinctions include: HR TECH Outlook's "Top 10 Leadership Development Training/Coaching Companies of 2019 and 2020", the "Best of Business" Award for Atlanta Business Services (2011 & 2018), Georgia Excellence Award for Consumer Services in Executive Coaching (2013 & 2015), and Consumers' Choice Award® for Professional Business Coaching (2011 & 2012).
"The Leadership coaching, training and Certified Leader Coach process was outstanding. The information was good (I have a whole notebook full of notes), the experiences were useful and the process was thought provoking both with respect to how I could use the information to improve my skills/behavior and also for leading me to become introspective and learn more about myself and my own blind spots.
I have seen a marked change in our leadership team as a result of their having participated in this program. Our meetings are running more efficiently and coworker conflict is being managed more effectively. We will definitely be recommending The Workplace Coach to our corporate clients!"
- Maria Lund, COO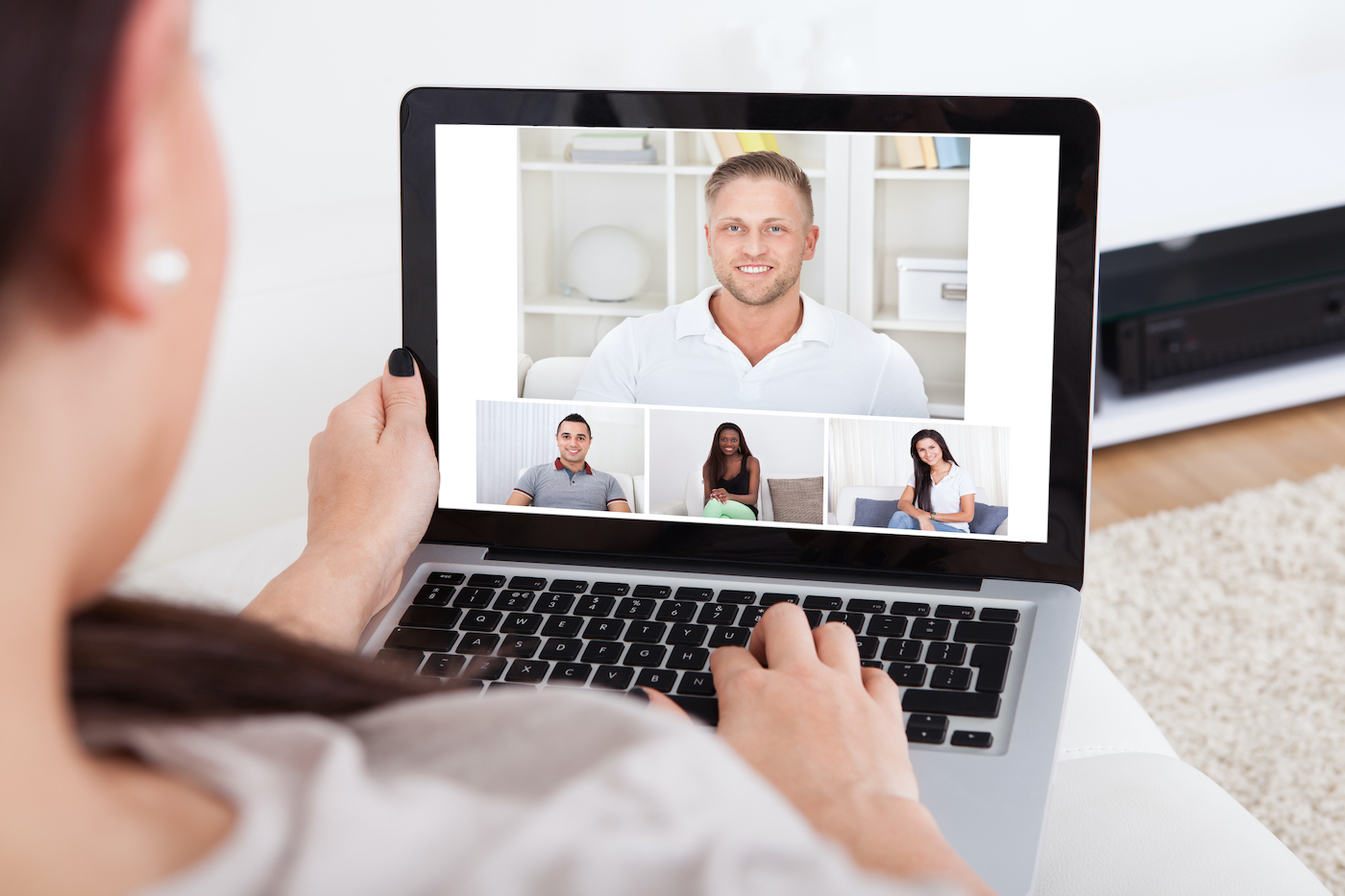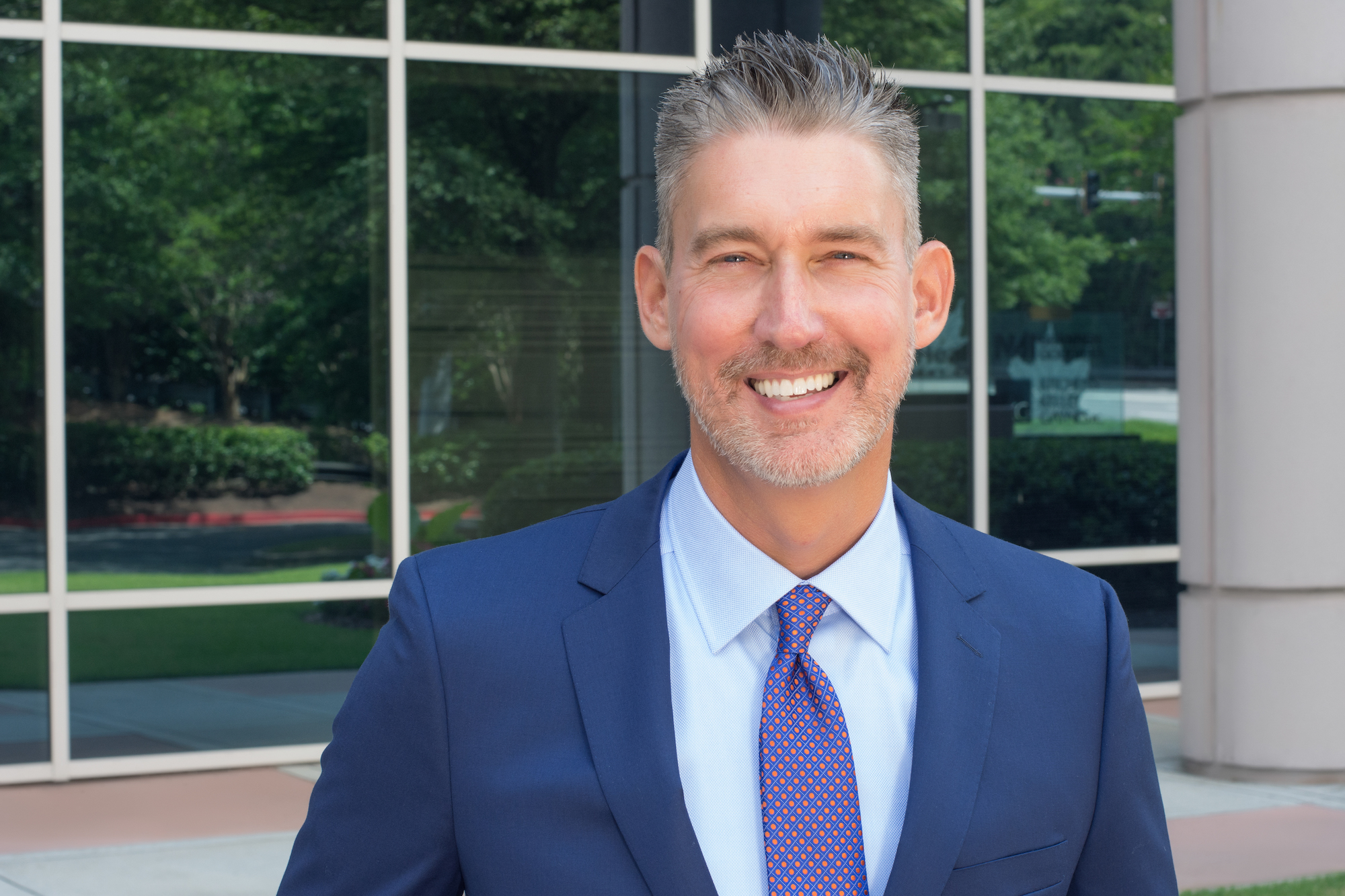 Hi, I'm Mickey Parsons, Founder of The Workplace Coach, LLC in Atlanta, GA
Thank you for visiting our online institute. We hope you enjoy the courses you find here. Please contact us if we can assist you with executive coaching, assessments or training programs.